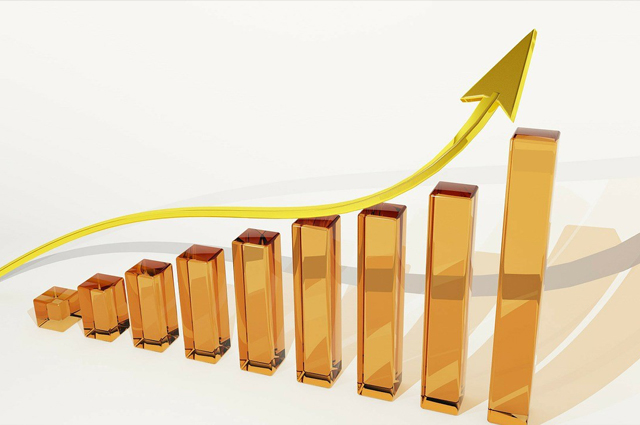 Comments are off for this post.
Permanent makeup is a form of micropigmentation that is used to enhance or create the appearance of cosmetic features on the face. It has been around for centuries, with early examples dating back to ancient Egypt and Greece. In recent years, there has been a growing demand for permanent makeup, as more and more people seek to improve their appearance with minimal effort. As a result, there is a need for trained micropigmentation professionals who can provide high-quality services. If you are considering becoming a micropigmentation professional, now is the time to get trained and start your career. With the right training, you can be one of the few Certified and qualified individuals who can meet this demand. Start your career today by getting trained in the most popular techniques in the permanent makeup business such as scalp micropigmentation (SMP), microblading, medical tattooing, micro shading, fusion brows and hybrid brows, lip blushing, or a combination of your choice.
The career outlook for certified permanent makeup artists is quite positive. In fact, the Bureau of Labor and Statistics projects that the number of jobs in the field will grow by double digits – much faster than the average for all occupations. This growth is largely due to the increasing popularity of cosmetic procedures and treatments, the growing number of baby boomers who are looking for ways to maintain their youthful appearance, and the most recent trend we all know as video conferences or Zoom calls that require us to be looking our best in a moments notice.
Get Certified with Micropigmentation Training
With the demand for certified permanent makeup artists on the rise, now is a great time to consider a career in this field. If you're interested in becoming a permanent makeup artist, the first step is to find a good quality training program that can teach you a combination of skills and techniques while making sure you are ready and able to practice at the highest level with confidence and professionalism once you graduate. Once you start your career, you'll be able to gain experience and can continue your education to provide more permanent makeup services.
The really good news:
Like all industries and professions, the most well-trained practitioners are the highest paid and most booked in their fields. The Cosmetic Design Academy will train and certify you to be at the top of the micropigmentation industry. Many of our past students are the top permanent makeup artist in their areas and have been for two decades. This means they make their own schedules and get paid at the top level for their fine work.