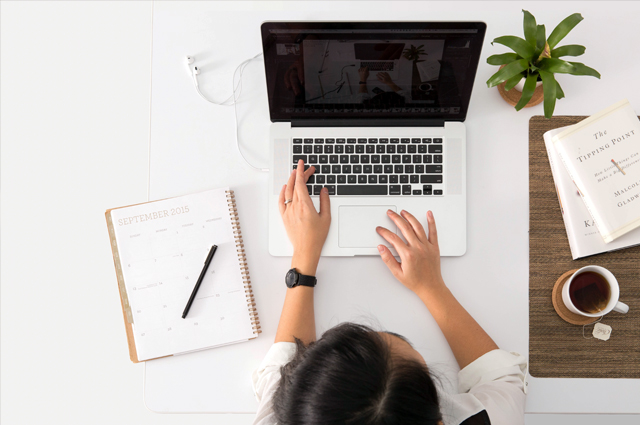 Comments are off for this post.
Learn how to start your own business with this article on micropigmentation. Build your skills and gain the confidence needed to create stunning, natural-looking results on any skin type! If you're considering a career in permanent makeup, you're probably wondering how to get started in the business. Building a client base is essential for any successful permanent makeup artist, and there are a few things you can do to get started.
Get certified in your chosen course(s). The Cosmetic Design Academy offers some of the best instructors in the industry, and their highly successful training methods will give you the skills you need to get started and then succeed.
The Cosmetic Design Academy (CDA) will help you acquire the proper licensing and permits in your local area if required.
Practice makes perfect. At CDA we train all students on live models under the supervision of our most seasoned instructors. We also encourage each certified alumni to perform their first procedure right at our academy under the same supervision they trained with.
Know your customer. The instructors at the Cosmetic Design Academy will teach you how to engage with clients and give them the sense of calm and trust required for optimal results and confidence. A happy client is your best referral source.
Building a business in permanent makeup can be a great way to use your creativity and technical skills to help people feel more confident and beautiful. As a permanent makeup artist, you will work with clients to design and apply natural-looking cosmetics that can last for years. Starting your own business in this field can be a challenge, but with the right training and certification, you can build the skills and confidence you need to succeed. The Cosmetic Design Academy offers a comprehensive Permanent Makeup Training & Certification Course that will teach you everything you need to know about designing and applying permanent makeup. This course covers all aspects of permanent makeup, from skin preparation and color theory to needle selection and application techniques. You will also learn how to start and grow your own successful business. If you are ready to start your journey to becoming a permanent makeup artist, contact the Cosmetic Design Academy today! Now accepting international students. What are you waiting for? Get started today!